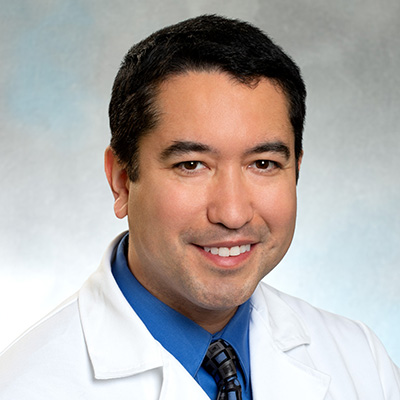 Anesthesiologist | Brigham and Women's Hospital
Assistant Professor of Anesthesia  | Harvard Medical School
Alex completed his undergraduate studies from Columbia University and graduated from medical school with Honors in Research from Cornell University.  He completed two years of categorical general surgery residency at Thomas Jefferson University Hospital. He has Master of Public Health and Doctor of Science degrees from Harvard University. He completed his clinical residency in anesthesiology at the Brigham and Women's Hospital with Distinction in Research. He was a member of the faculty at the University of Pennsylvania for two years. He has presented locally and nationally.  Dr. Arriaga has over thirty co-authored publications, including two book chapters as senior author. His peer-reviewed published work includes a first-author original research study in the New England Journal of Medicine (NEJM), three first-author studies in the Annals of Surgery, and two second-author publications in Anesthesiology.  He is one of seven members of the Patient Safety Editorial Board for the American Society of Anesthesiologists.  
Include health services research in crisis management, patient safety, perioperative care, and quality improvement, with a focus on the fields of surgery and anesthesiology. His current work includes efforts to understand the perioperative implications of intraoperative critical events, as well as the delivery of interventions aimed to improve outcomes for both patients and providers. He is also involved in medication education research to understand how to take data-driven approaches, including those that intersect patient safety, towards improving medical education and clinical care.