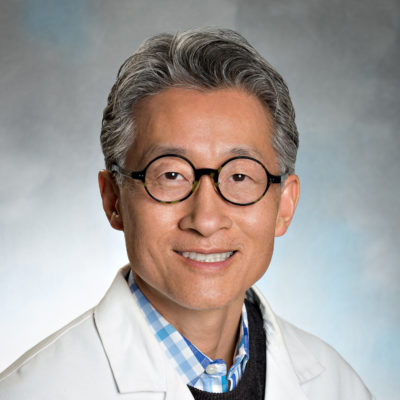 Director of Anesthesia, BWH Center for Reproductive Medicine
Chair, Partners Institutional Review Board | Department of Anesthesiology, Perioperative and Pain Medicine | Brigham and Women's Hospital
Associate Professor of Anesthesia | Harvard Medical School
Dr. Tsen conducts clinical and translational science investigations focused on the impact of anesthesia on maternal and fetal outcomes.  He has particular interests in the techniques used to optimize labor analgesia (i.e., developed the dural puncture epidural (DPE) technique), augment uterine tone following delivery (i.e., developed the oxytocin "rule of threes"), and provide anesthesia for assisted reproductive technologies.
A recipient of a number of research and teaching awards, Dr. Tsen is a former President for the Society for Obstetric Anesthesia and Perinatology and Editor-in-Chief for the International Journal of Obstetric Anesthesia, and serves as an editor for the textbook Chestnut's Obstetric Anesthesia:  Principles and Practices. He is a member of a number of Editorial Boards and Research Grant Review Boards for funding agencies from several countries.