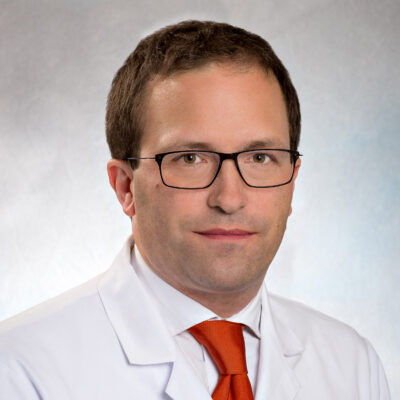 Dr. Philipp Lirk
served as Associate Editor for the
European Journal of
Anaesthesiology.
Dr. Lirk has worked in PROSPECT, an interdisciplinary working group affiliated with the European Society of Regional Anaesthesia and Pain Therapy to formulate Evidence-based and Procedure-specific Acute Pain Management guidelines.  Guidelines for Hallux valgus surgery were published in
Regional Anesthesia and Pain Medicine
, and guidelines on oncological breast surgery and shoulder surgery, as well as a methodological review manuscript were published in
Anaesthesia
.
Dr. Philipp Lirk has also published articles examining adverse outcomes after surgery and anesthesia. An analysis of chronic opioid use after amputation surgery in Icelandic patients was published in Acta Anaesthesiologica Scandinavica. Further, a new method to improve postoperative patient safety by monitoring patients' respiration using a wireless monitor was published in The Journal of Clinical Monitoring and Computing. Finally, an investigation into the safety of perioperative norepinephrine infusions through peripheral intravenous lines from the Multicenter Perioperative Outcomes Group (MPOG) was published in Anesthesia & Analgesia.